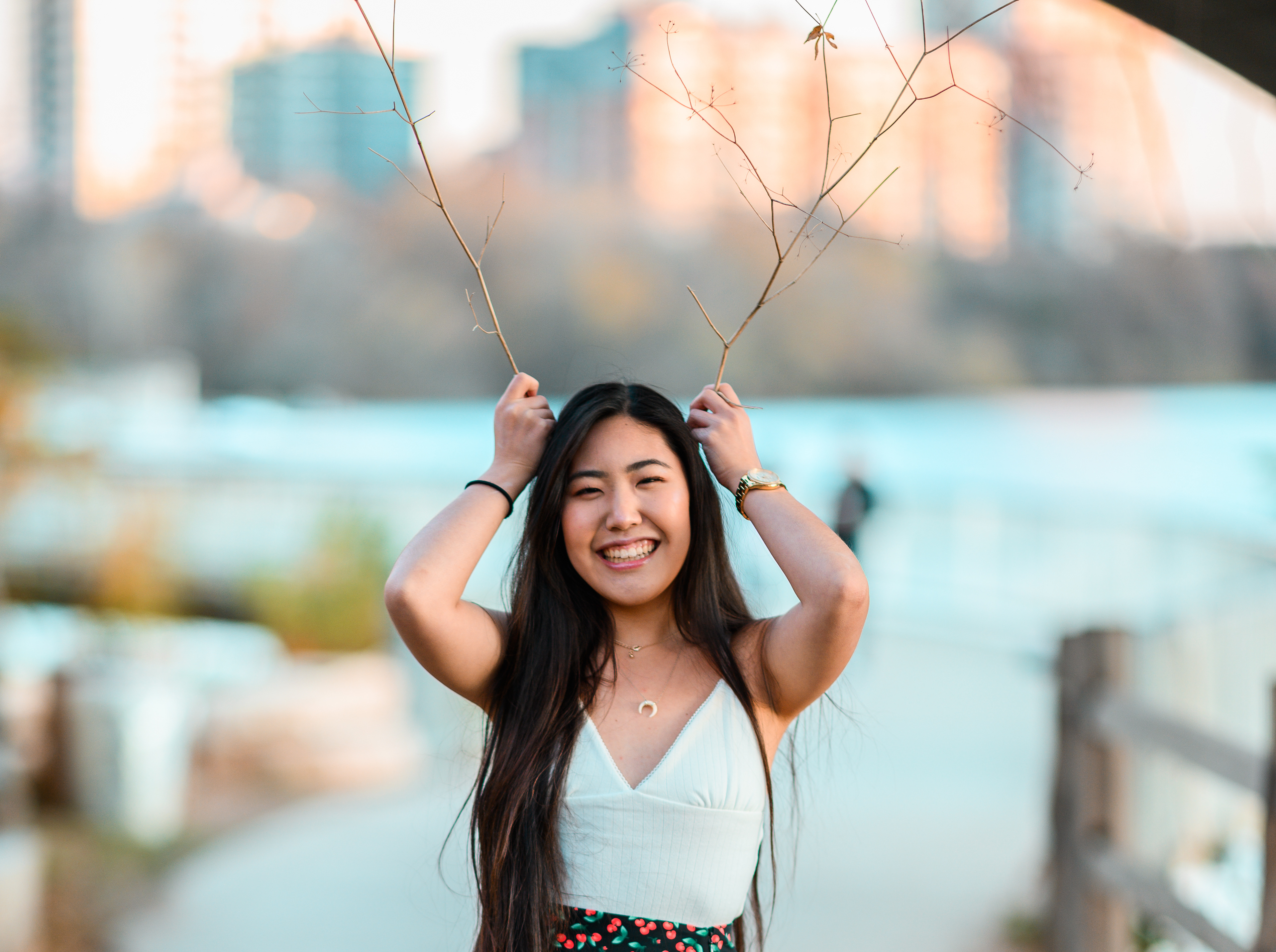 I'm a student at UT Austin pursuing a BFA in Design and a minor in Business Administration. I'm interested in branding, graphic, and product design. I currently work as the head of the Creative Team for Freetail Hackers and do freelance work on the side.
All my life, I've been drawn to the creative world; I've known I wanted to pursue visual design since I was in 7th grade. I've been drawing since before I can remember, and design was the perfect path to combine doing what I love in today's technology-oriented world. There has never been a time where I've regretted my decision to pursue this path.
I'm a 5' avid coffee drinker, and when I put my heart into a project, I've been compared to the Energizer Bunny. I work day and night to get my goals accomplished.
Values I like to target in my design are being unique and memorable, while still retaining a clean and minimal aesthetic. When thinking of branding and packaging for organizations and companies, I like to put an emphasis on being environmentally and ethically conscious. In business, it is important to realize the weight of our actions. For UIUX and product design, I like to think of ways to make the product or app more accessible, as we progress as a society to be inclusive to all.